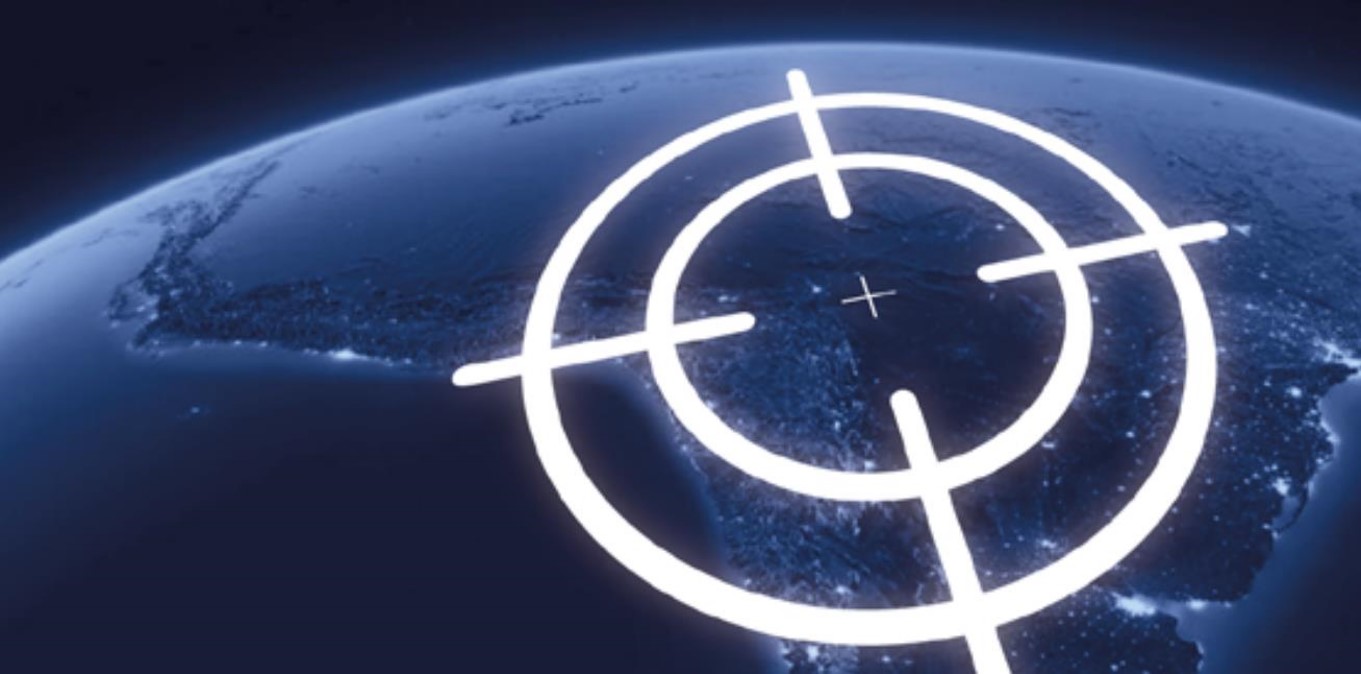 New Developments in China-Latin America Engagement
Abstract
This article examines the evolution of PRC activities in Latin America. It finds that the effects of COVID-19 and Russia's Ukraine invasion, in combination with factors internal to the PRC, impeded the PRC advance in recent years, but that those restraining factors are dissipating, while sources of PRC leverage and associated opportunities are
increasing, including the PRC's increased importance as a commodity purchaser, source of loans and investments, as well as the need and willingness of the region's increasingly left-oriented governments to work with the PRC. This work also examines how the PRC has increased its focus on strategic minerals, green energy, and both physical and digital infrastructure in the region, as well as space and military engagement. It also highlights the importance of the ongoing PRC campaign, focused on Central America and the Caribbean, to convince the region's governments to derecognize Taiwan, advancing PRC influence and economic penetration of the states that change.
Key Words: PRC, Taiwan, Latin America, Caribbean, Lithium, Digital, Infrastructure.
Introduction
Shaped by COVID-19, the war in Ukraine, and the internal political and economic dynamics of the People's Republic of China (PRC), that nation's engagement with Latin America and the Caribbean continues to expand and evolve in ways that impact the region.
Overview
PRC engagement with Latin America and the Caribbean has expanded notably in the past two decades. PRC-based companies have invested over ...