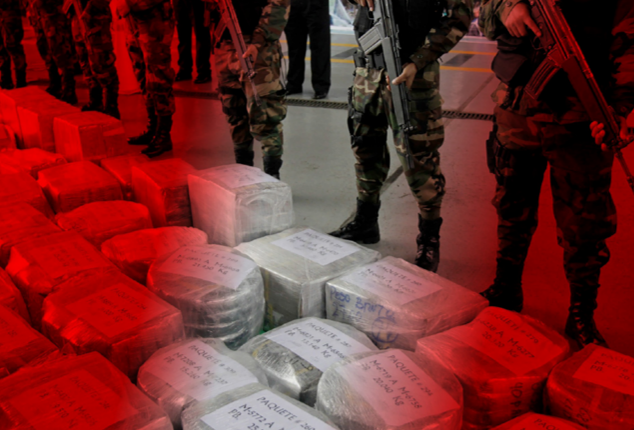 The Evolution of Peru's Multidimensional Challenges: Transnational Organized Crime
Peru's crisis of politics and governability has reinforced economic and fiscal pressures from the COVID-19 pandemic and increased in food and fuel prices due to the ongoing war in Ukraine, to greatly complicate grave challenges from transnational organized crime and terrorism in the country. Those crises have also undermined the resources available to the country to effectively respond through investing in the modernization, adaptation, and strengthening of its security institutions, and other parts of its whole-of-government response.
In terms of traditional measures of citizen security, the criminal challenge in Peru is far less than in other parts of the region, with 3.3 murders in the region per 100,000 people in 2021, although increasing rates of other forms of crime led to the declaration of a state of emergency in the Lima metropolitan area in February 2022.